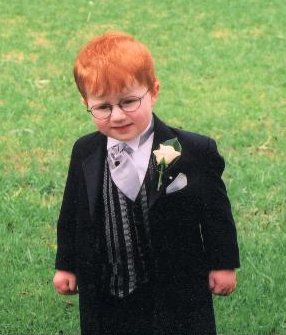 It's not often that 2 of your best friends get married, so when Lilly and Kiki asked me to be a part of their official wedding party, I felt obliged to try and squeeze the function into my busy schedule ...
Naturally it's not easy for a handsome guy to go out in public without being mobbed by a hoard of women ...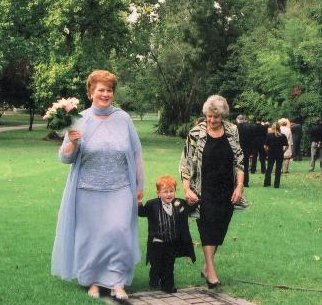 But there are some people you just have to make the effort for ...